I realize that a ridiculous amount of my posts lately have been link ups. I have some original posts cooking, I swear. But link ups are just so much fun! Here's one I haven't done before from
From My Grey Desk
!!
1. I woke up early this morning. Early enough to catch a Boy Meets World rerun, and early enough to sit down and enjoy it. (To which J came into the living room and said "What show is this?"....what?) Another pleasant side effect of waking up early was that I got to spend a few extra minutes with J before he left. Almost as good as Shawn Hunter. Almost. Just kidding.
2. The weather forecast told me that today is a good day for flannel and a scarf. AKA cloudy and chilly. AKA my favorite weather.
3. We have no plans or obligations or plans this weekend. Starting at 5 pm tonight, I am free to do whatever I please this weekend. Which probably means that tonight will be DVR, pjs, and wine.
4. Crunch Berries. The breakfast of mature adult champions.
5. Let me say again; Bath & Body Works fall scented candles.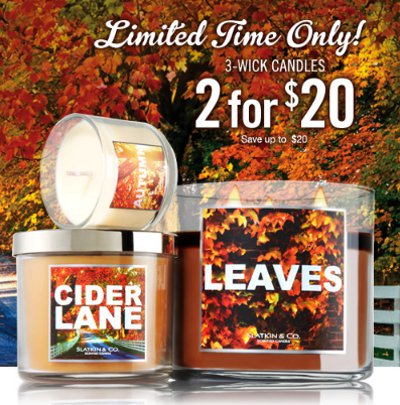 xo Steph