I think we found the house.
Last night Justin's parents came up to see it. The seller left little notes all around the house for us; telling us little secrets and quirks about the house...and what was in all of the garden space around the house. It's really been all we have thought or talked about over the last few days. So that's where I've been, and that's why I've been away from my blog.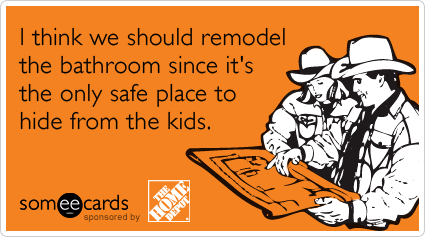 Hopefully I will be able to update you with some good news soon.
xo Steph